How to use Gryzzly?
Our goal is to make time tracking easy for you and your team. To do so, our chatbot will collect your times and store them in a dashboard.
Collect your team's working time
Our chatbot will speak with you and your team at the frequency of your choice (daily or weekly).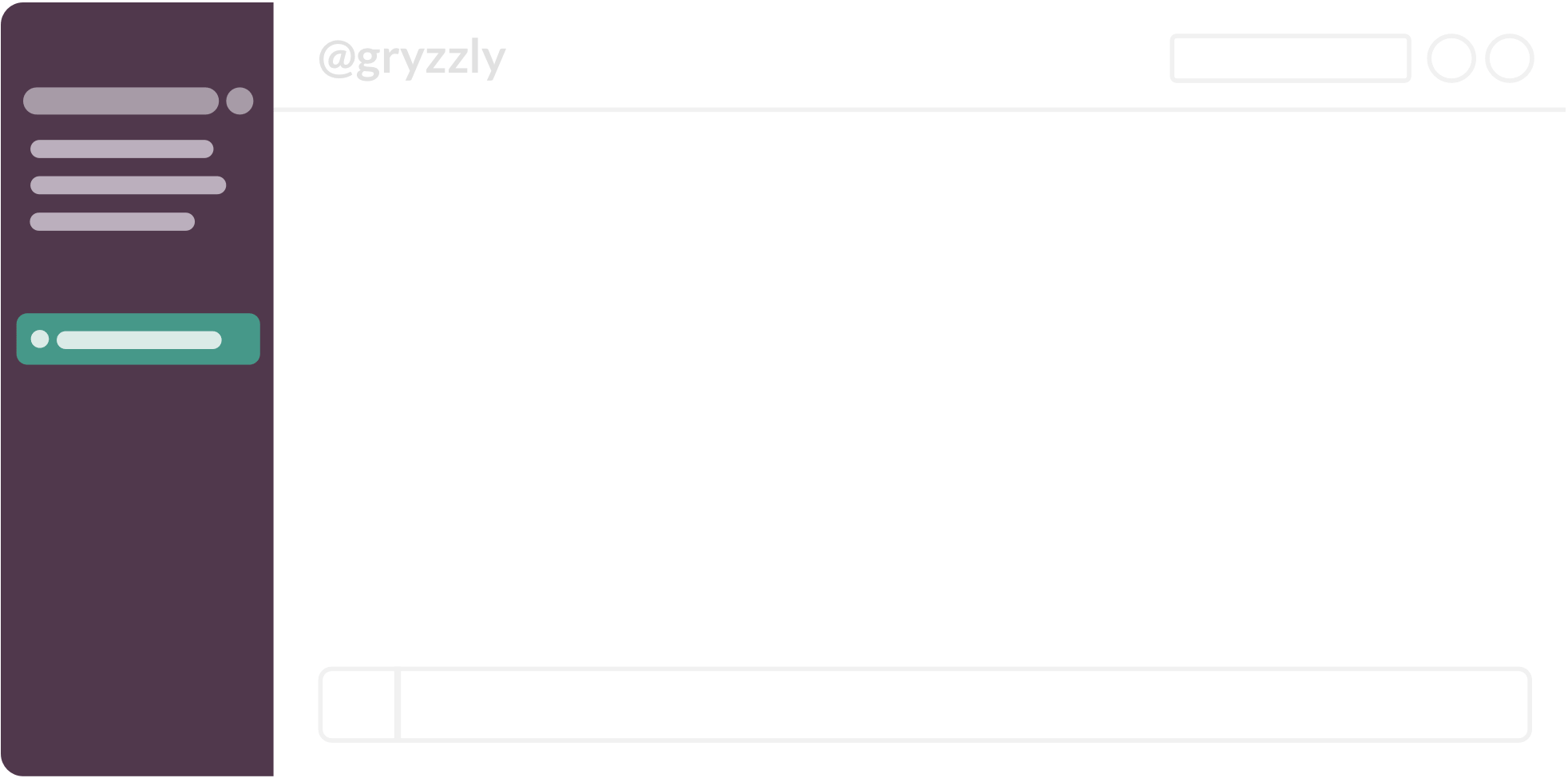 ⚠️ Currently, Gryzzly only works with Slack.
Monitor the consumption of your time budgets
The dashboard is our main interface, it helps you visualize the time spent on your company's projects and control the time entries of your team. This is also where you will be able to set your preferences, create projects, subscribe, and more.
Each dashboard is specific to the Slack workspace to which it is linked.